We Are AgeTech Capital
A purpose-driven private market investment firm accelerating innovative & affordable technology solutions for the future of a healthier, wealthier & fulfilling aging.

Led by a highly collaborative team of seasoned entrepreneurs and experienced investment professionals.

Driven by a deep conviction to deliver co-linear results where strong financial returns and powerful wellbeing outcomes are mutually reinforcing.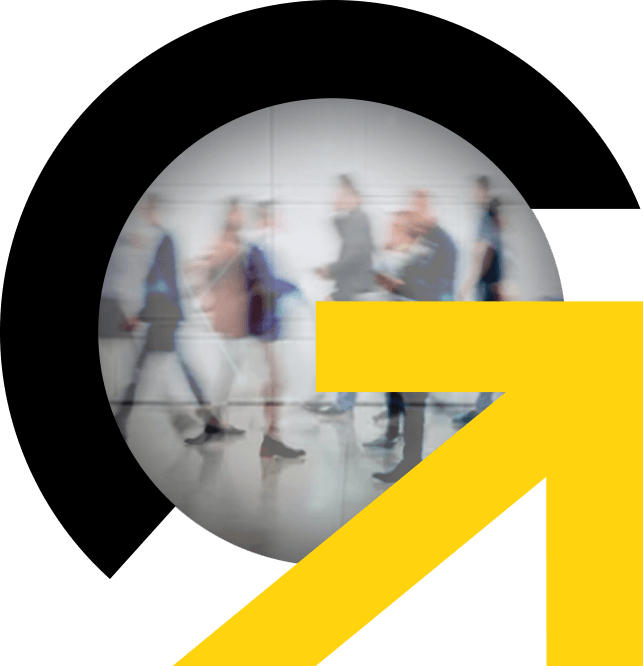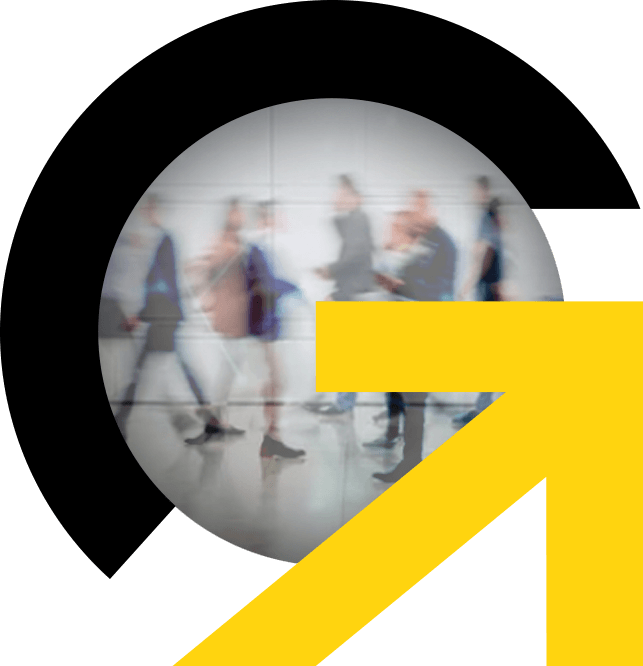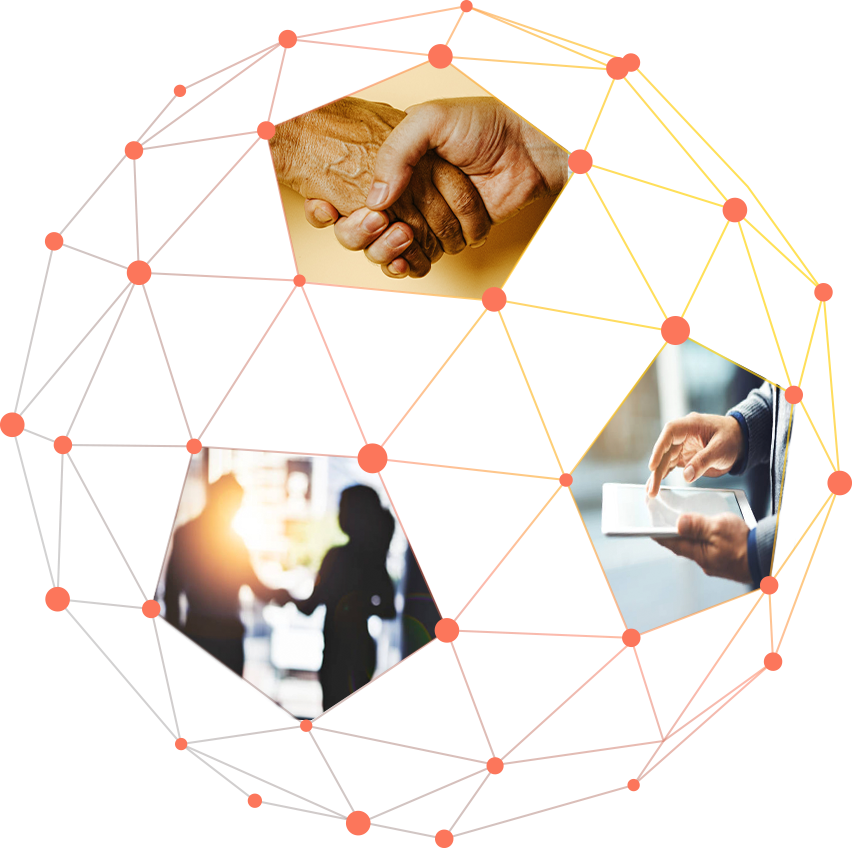 The Why
With more older adults than young people, the entire world is witnessing the most profound and historically unprecedented demographic change requiring new transformational models.

In this post-pandemic moment, AgeTech Capital will build on the shoulders of giants, harness the deep knowledge, complementary capabilities and collective will of its partners, investors and advisors to become the fund that fuels a movement.

Through the strategic deployment of capital into entrepreneurial innovation, AgeTech Capital intends to fuel an enlightened and inclusive societal movement to enrich the aging population, strengthen families and communities, businesses and institutions ensuring a better future for all in a more cohesive, age-diverse society.
Our Segments
Investing in multi-stage companies across sectors in Canada, the US and internationally, AgeTech Capital is committed to a responsible, equitable and collaborative approach to investment including transparent impact measurement and reporting.ct measurement and reporting.
Our People
Our world class, purpose driven and high performing team gets its energy from what we do and who we do it with. We are both community and company builders at heart with an entrepreneurial spirit, operational experience and relentless motivation to generate enormous longevity dividends that improve the wellbeing of the older generation, boost economic output and engender greater societal cohesion. We have a culture of integrity, growth, rigour and inclusion.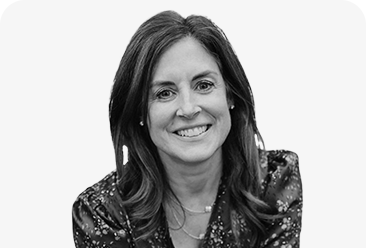 Pascale Audette
Founding and Managing Partner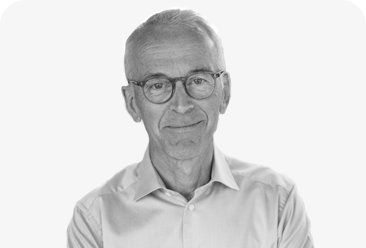 Alan MacIntosh
Founding Partner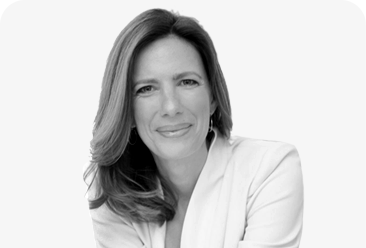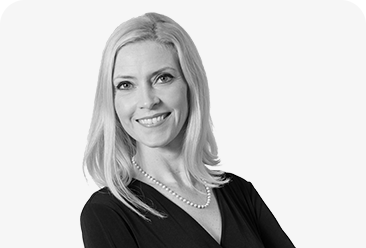 Sarah Thomas
Venture Partner
In the end, it's not the years in your life but the life in your years.
- Abraham Lincoln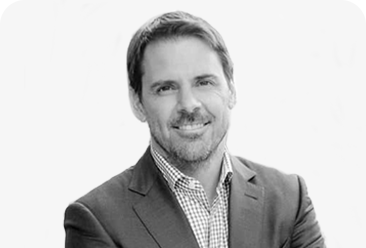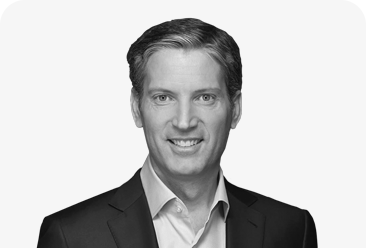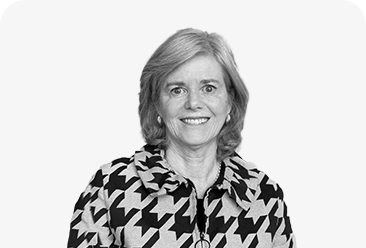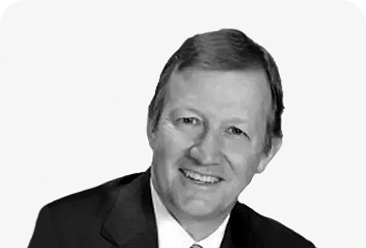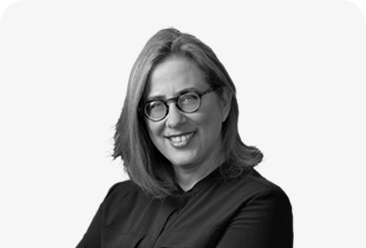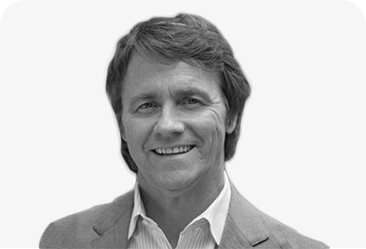 Our Impact Partners
Agetech Capital has partnered with two of the most active and influential organizations involved in Agetech in Canada, AGEWELL and Medteq. Together we have created an innovative collaboration framework to drive synergies and mutual benefits throughout the life of the fund.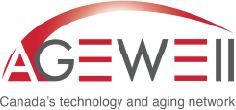 A pioneering approach...
Driving impact innovation at the intersection of technology and the new longevity.
...That is beyond Capital...
Strategic, complementary and aligned stakeholders (investors, partners and advisors).
...And requires collective action
From all of us: you, your family and the world – it takes a village.
JOIN THE AGETECH CAPITAL MOVEMENT.